EBY Seamless Roseata Fleur Cheeky Underwear in
roseata fleur
Cheeky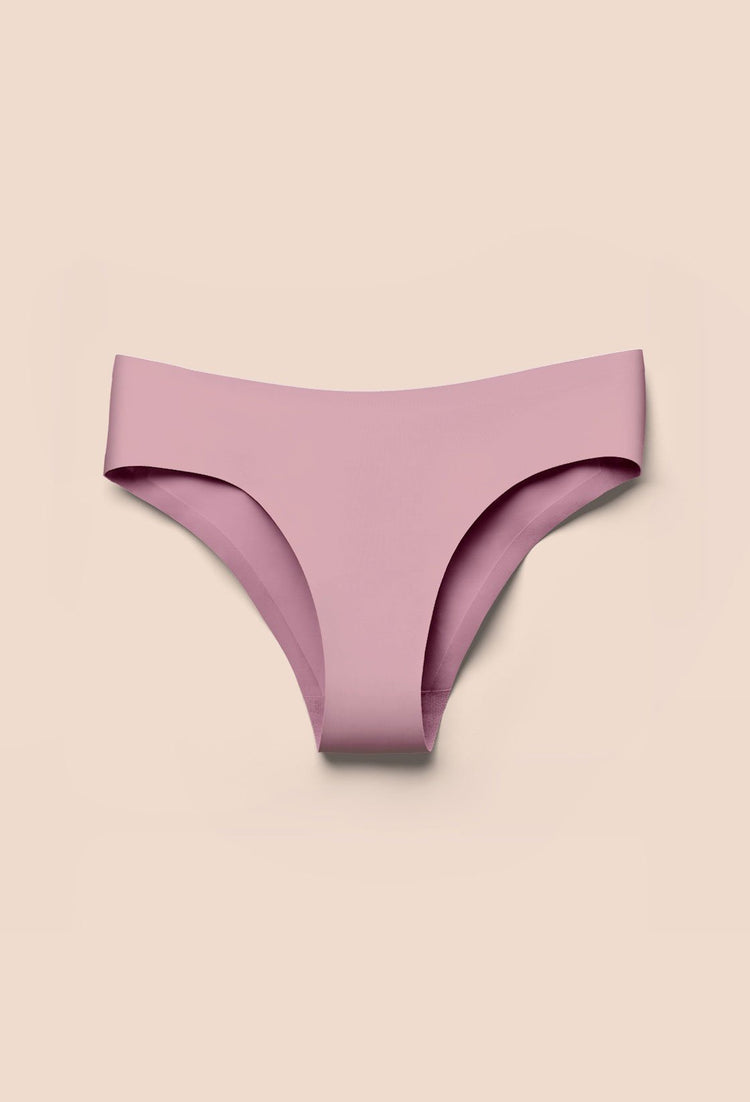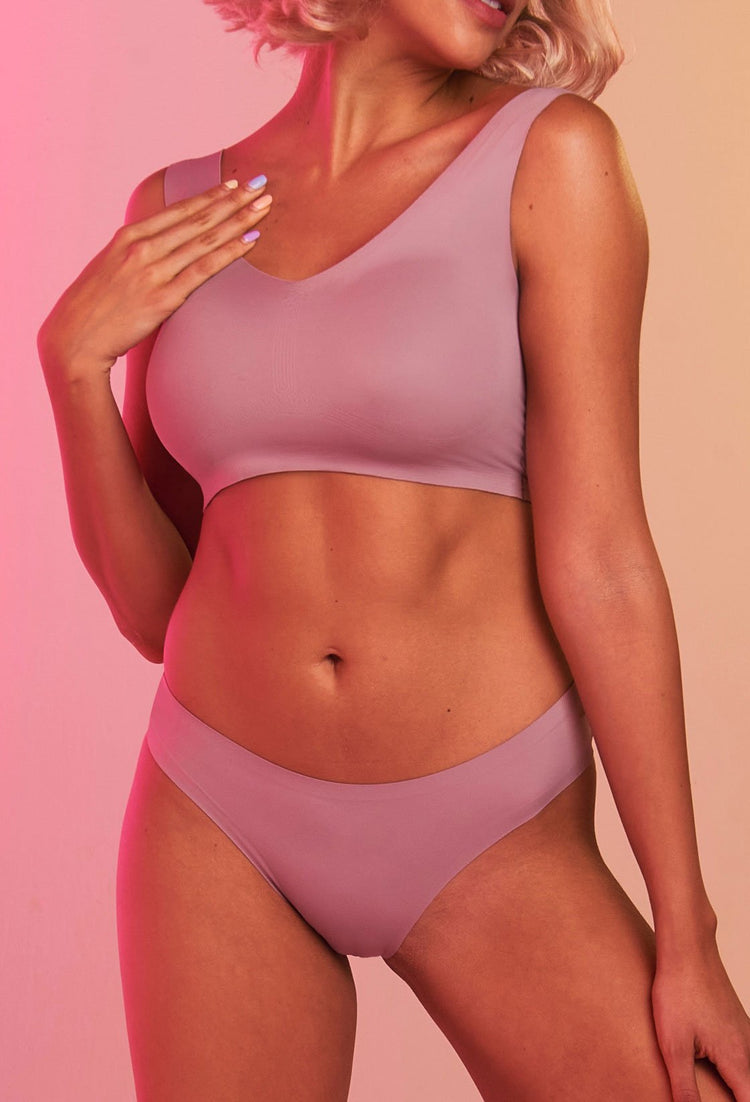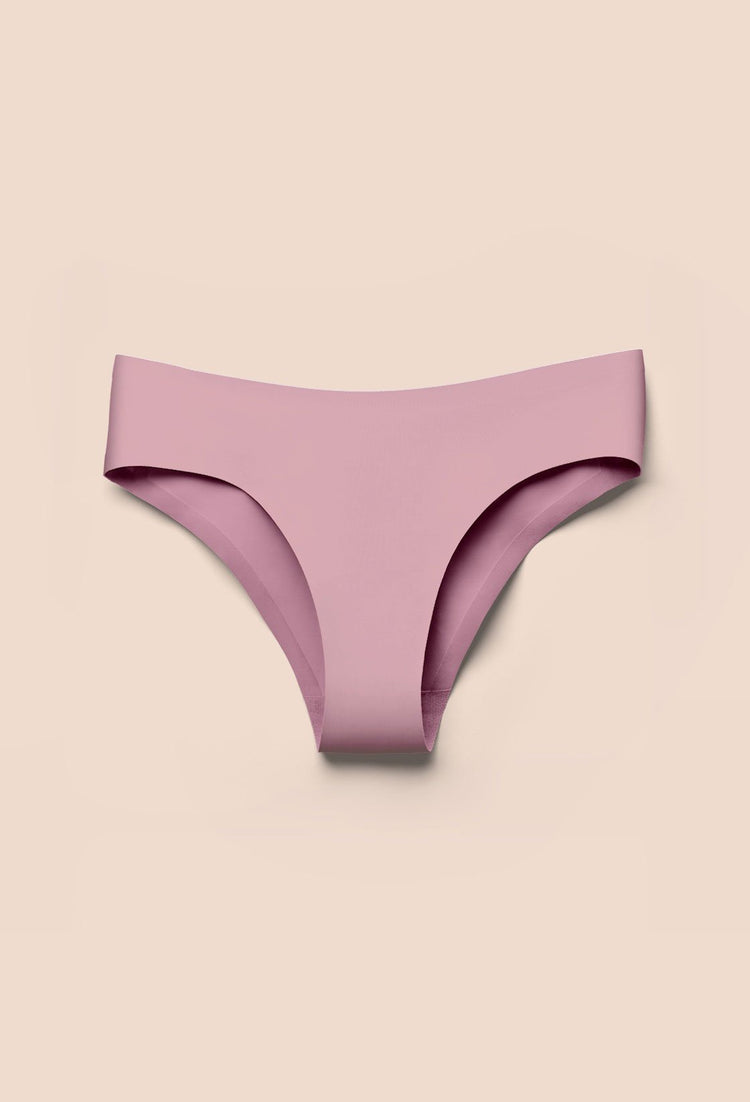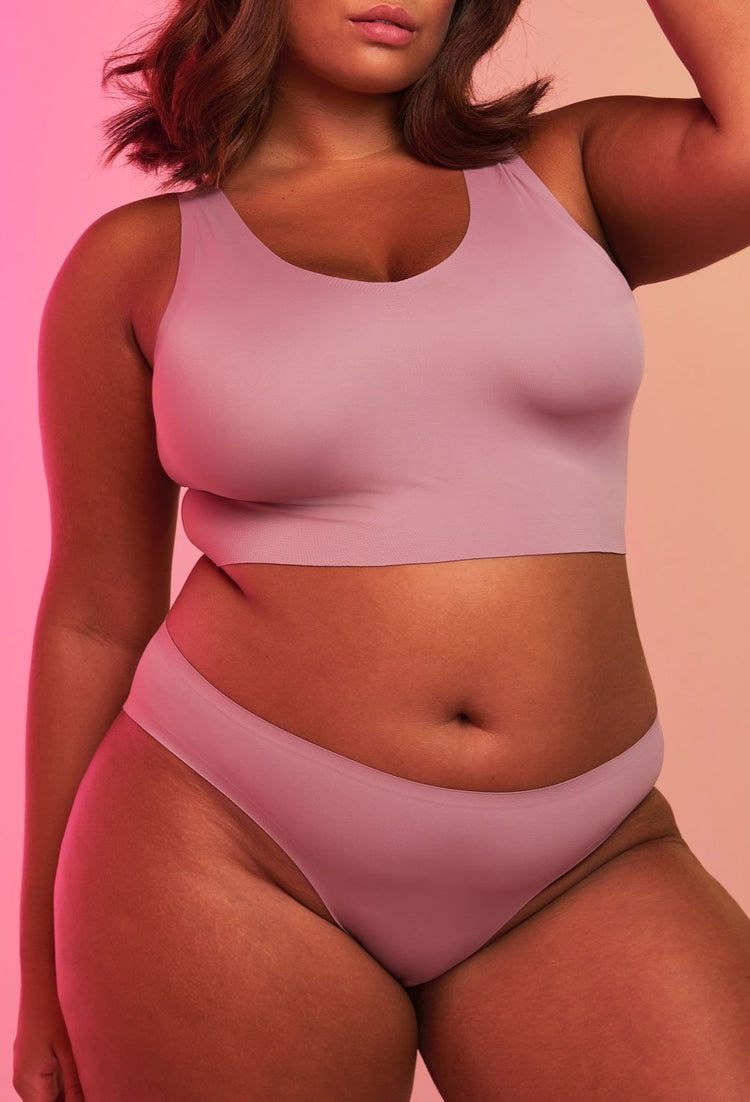 Seamless cheeky
in
roseata fleur
Cheeky
100% fit guarantee

We turn every purchase into business loans
Details

Seamless cheeky underwear has a low-rise front and slim bum coverage. The style sits snug on the hips, with our no-slip technology that keeps it in place all day. The cheeky is made with our ultra-soft seamless fabric to ensure no panty lines and seamless comfort all day. All of our underwear has a cotton lining for health and hygiene.

No-Slip Nylon Grip

No riding up, no slipping down, no silicone chafing

Fit

Front: Mid-rise
Back: Partial coverage
Leg: Standard shape
Side: Wide

Material

85% nylon
15% spandex
100% cotton lining

Mission

Women's Empowerment

Your purchase empowers women out of poverty by offering them a hand UP, not a handOUT. EBY funds micro-loans for women worldwide to start their own businesses, enabling them to improve their communities and break the cycle of poverty for their children.

No Sweatshops

Our factory respects the balance between environmental, social, and economic performance and upholds the Women's Empowerment Principles we developed jointly with the United Nations. No sweatshops. Not fast fashion.
What our customers are saying
×