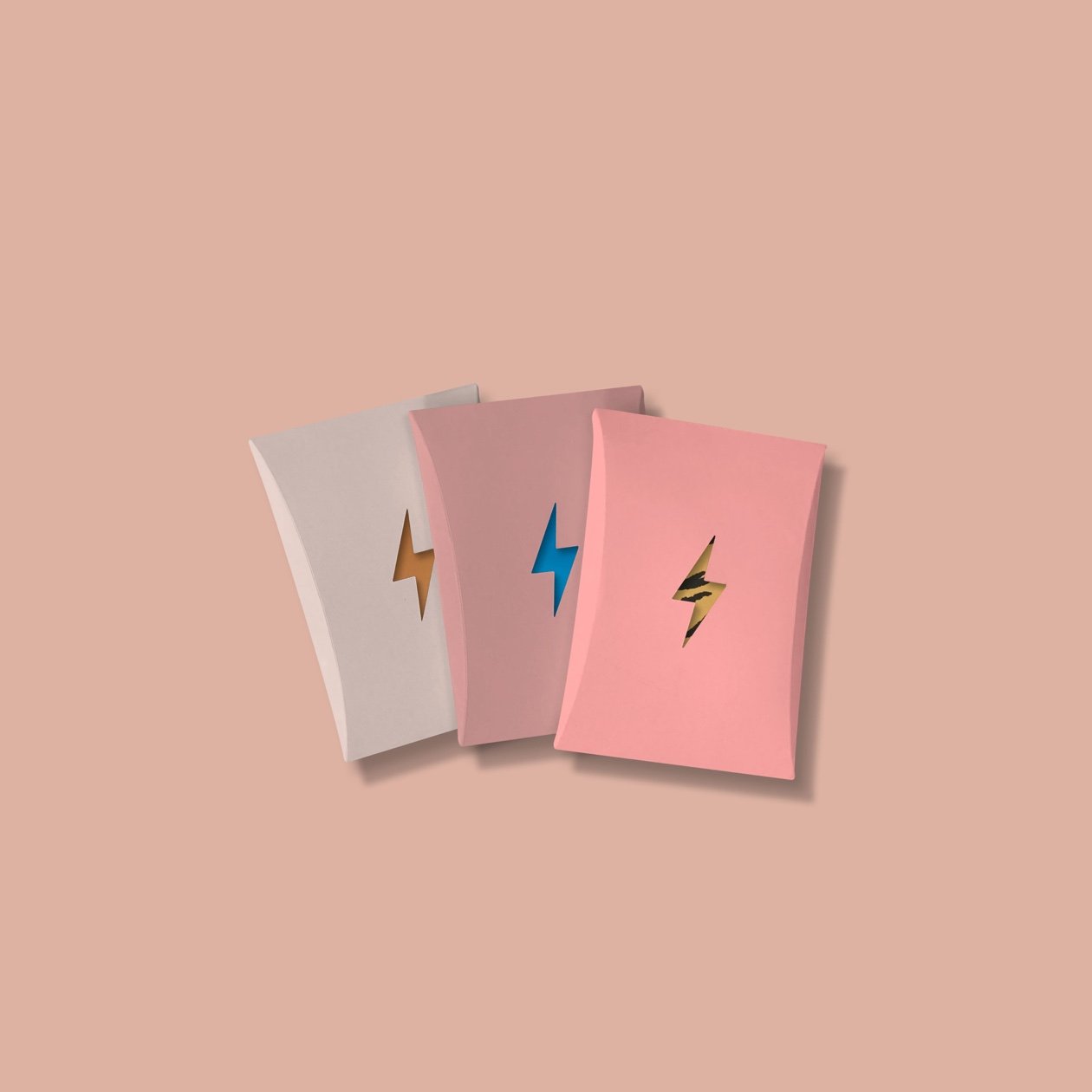 Become A Member
Get 3 new seamless panties every 3 months and save 25% site wide
Shop The Collection
Shop any style to try our revolutionary no-slip grip. You'll love it or your money back.
10% of every EBY purchase funds micro loans for women around the world
She uses this loan to start her own business, lift up her community, and break the cycle of poverty for her children. She pays back the loan, and it gets loaned to another women in her town — and the cycle continues.
Over 24,000 women & children
impacted by the end of 2021. 1 Million by 2027.
All of this is Empowered By You.
You put on EBY
We put your power on repeat