EBY Washable Eco Silk Shorts in
brush
Pants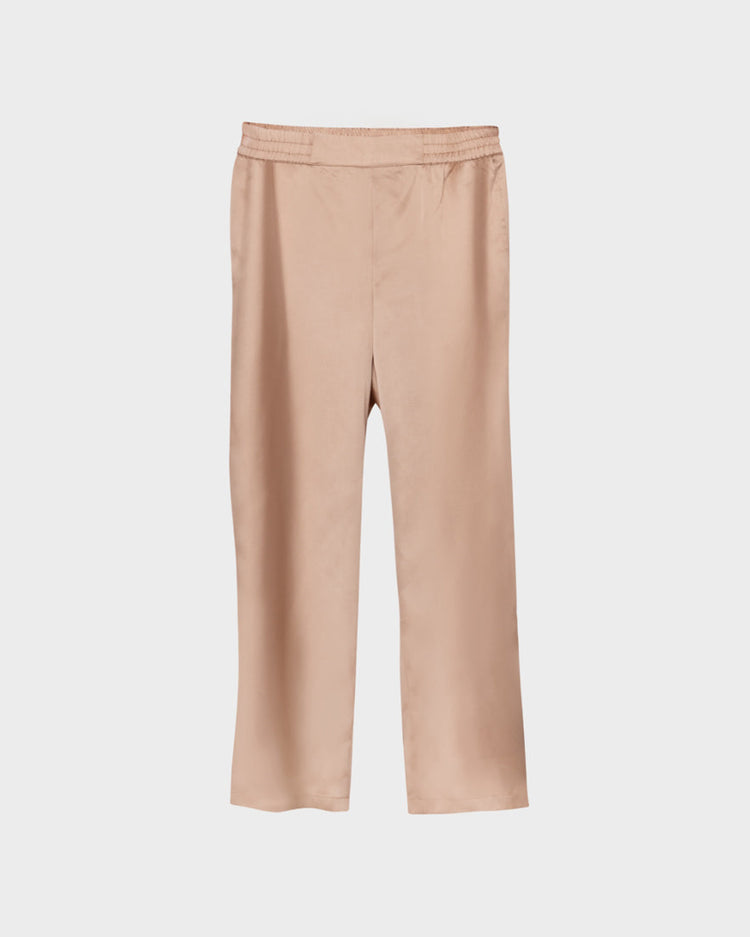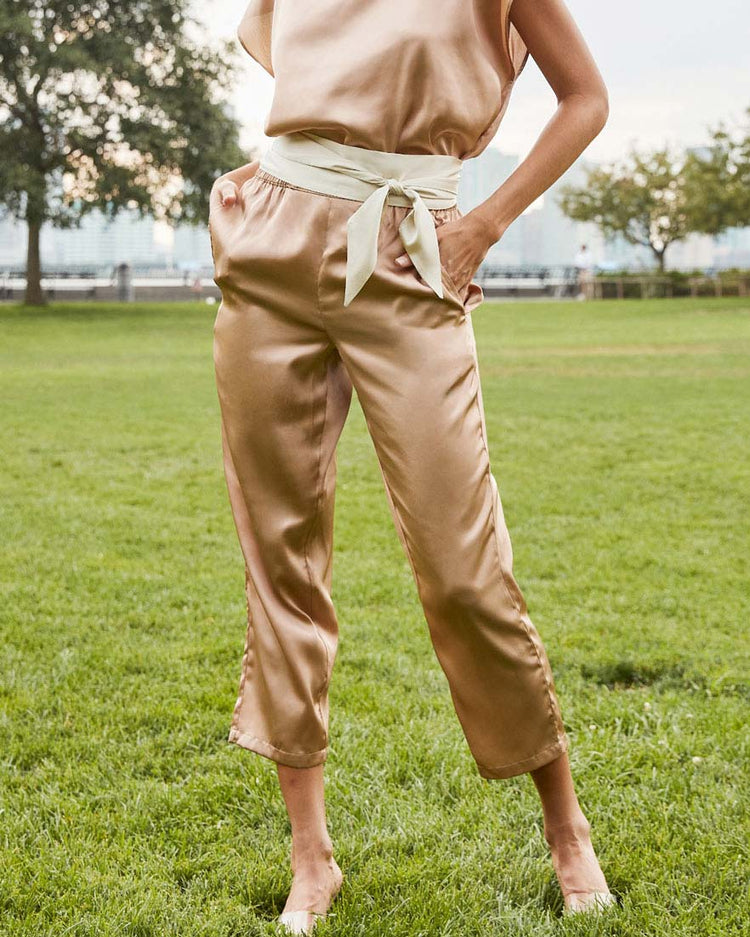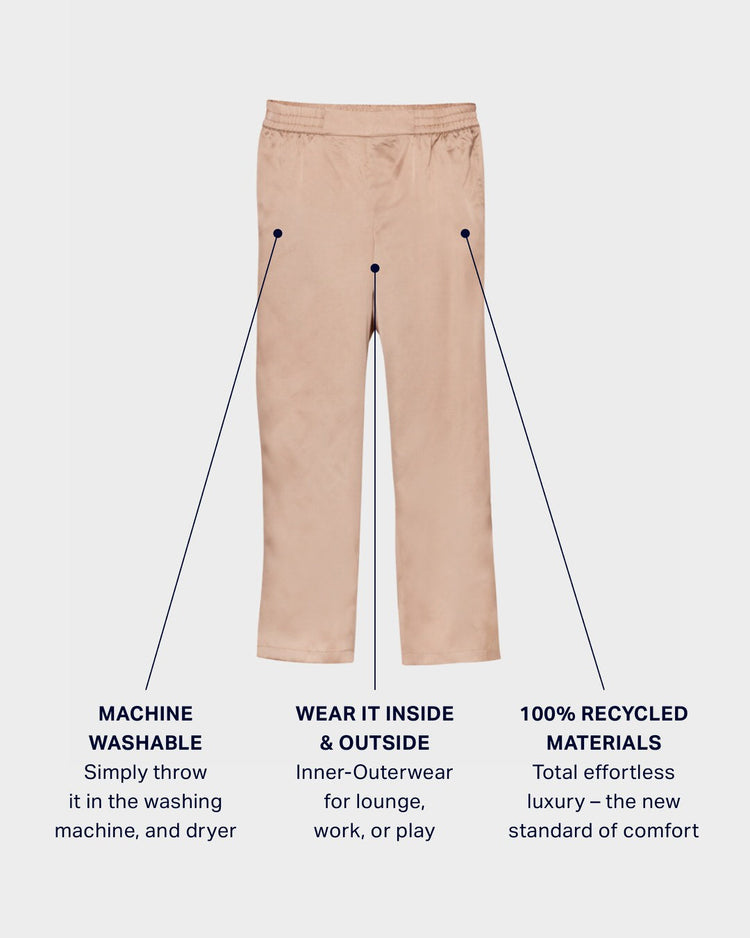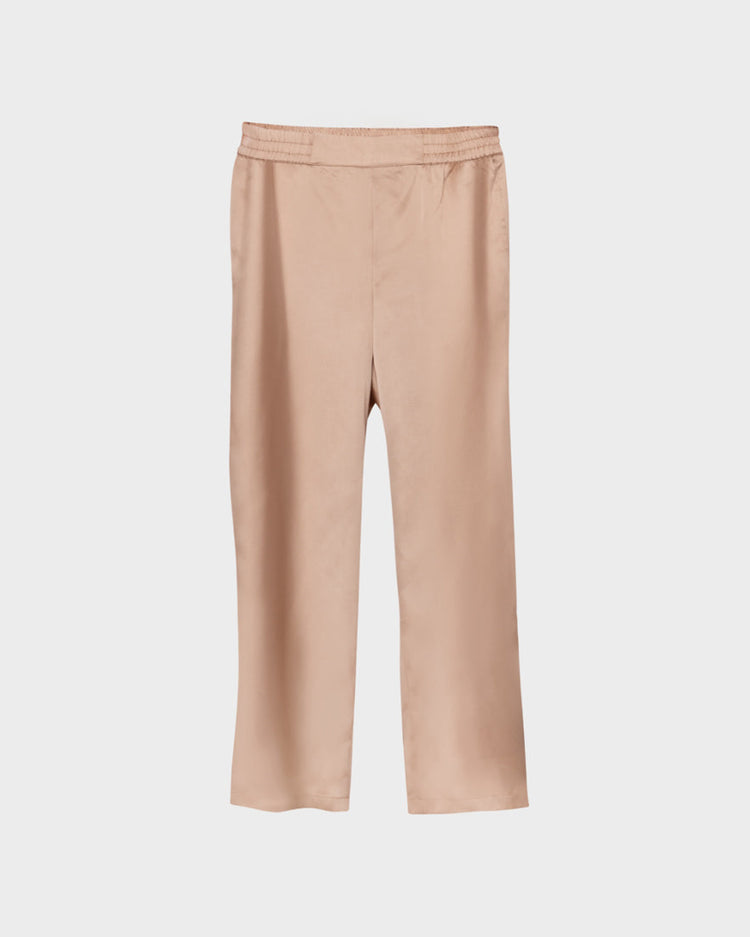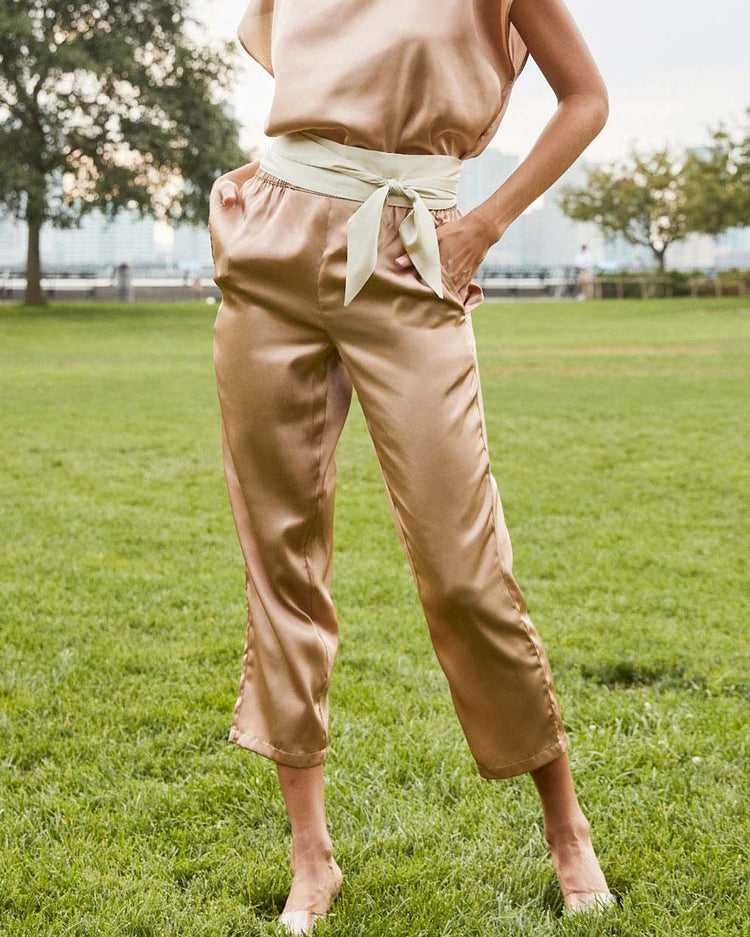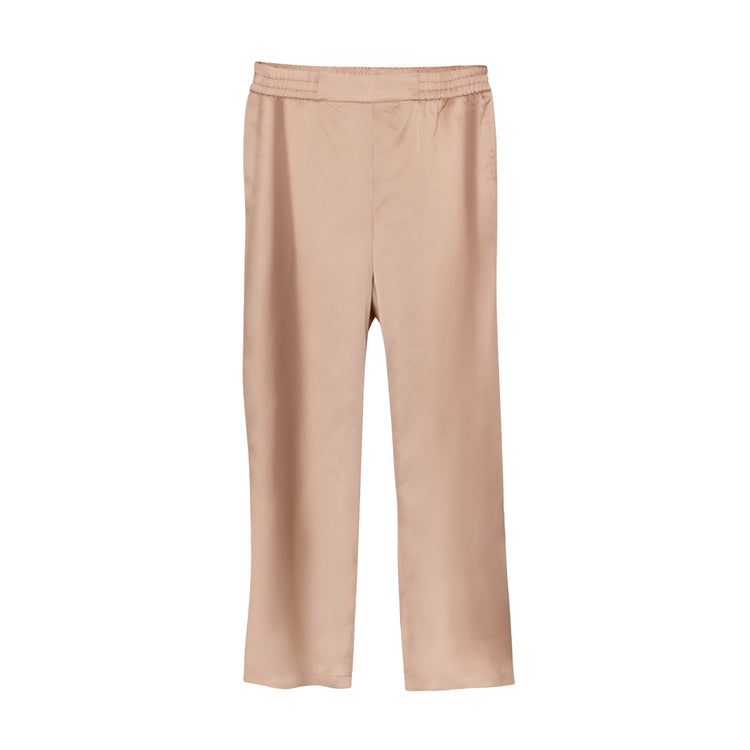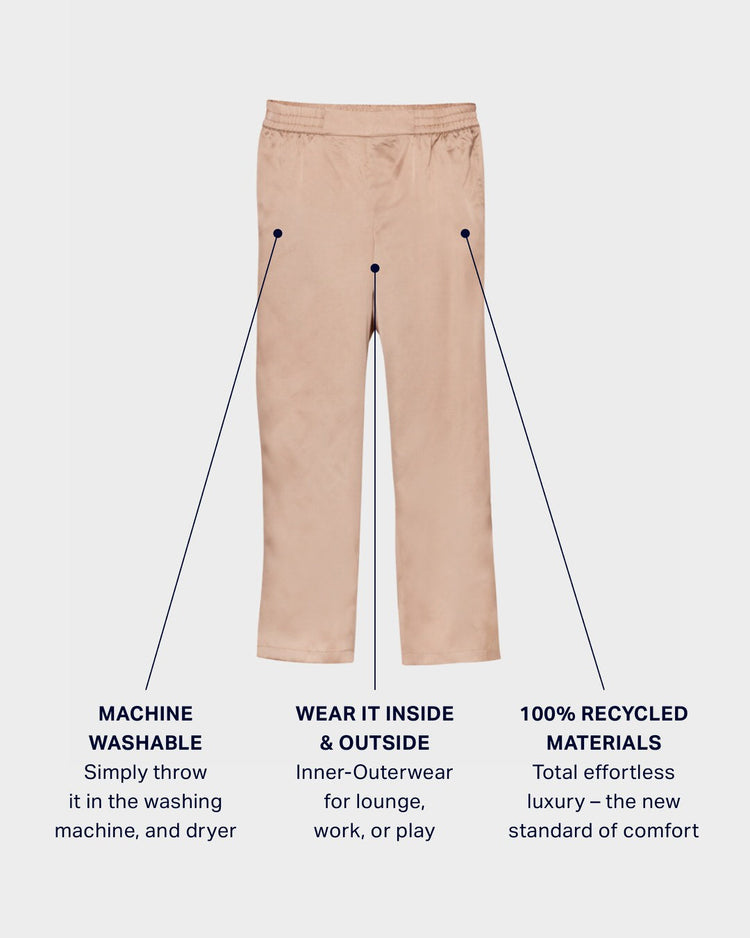 Washable eco silk pants
in
brush
Pants
100% fit guarantee

We turn every purchase into business loans
Details

EBY's Washable Eco Silk Pants were designed to take you from the couch to the office. A straight leg with a cropped hem deliver a put together look fit for inner or outerwear. Our silk is made from 100% recycled materials and also doesn't require dry cleaning. Looking effortless just got even more comfy.

Washable Eco Silk

Made from 100% Recycled Polyester
No dry cleaning required
Simply toss in washer/dryer

Fit

Designed for comfort
Elastic waistband

Luxuriously Soft

Eco-friendly and vegan
Recycled material with a velvety soft feel

Mission

Women's Empowerment

Your purchase empowers women out of poverty by offering them a hand UP, not a handOUT. EBY funds micro-loans for women worldwide to start their own businesses, enabling them to improve their communities and break the cycle of poverty for their children.

No Sweatshops

Our factory respects the balance between environmental, social, and economic performance and upholds the Women's Empowerment Principles we developed jointly with the United Nations. No sweatshops. Not fast fashion.
What our customers are saying
×