Members Only
VIP Shopping
Enjoy full access to ALL products at member-only prices,with early access to new styles and first picks of limited edtiion colors and prints, created exclusively for you.
100% Fit Guarantee
We believe so strongly in our product, that if at any time your EBYs don't fit perfectly, our Fit Experts will work with you to get it right. We'll send you a new size within a week.
Our bralette features removable pads, adjustable straps, and mesh panels for breathability. No underwire, just comfy, sexy support.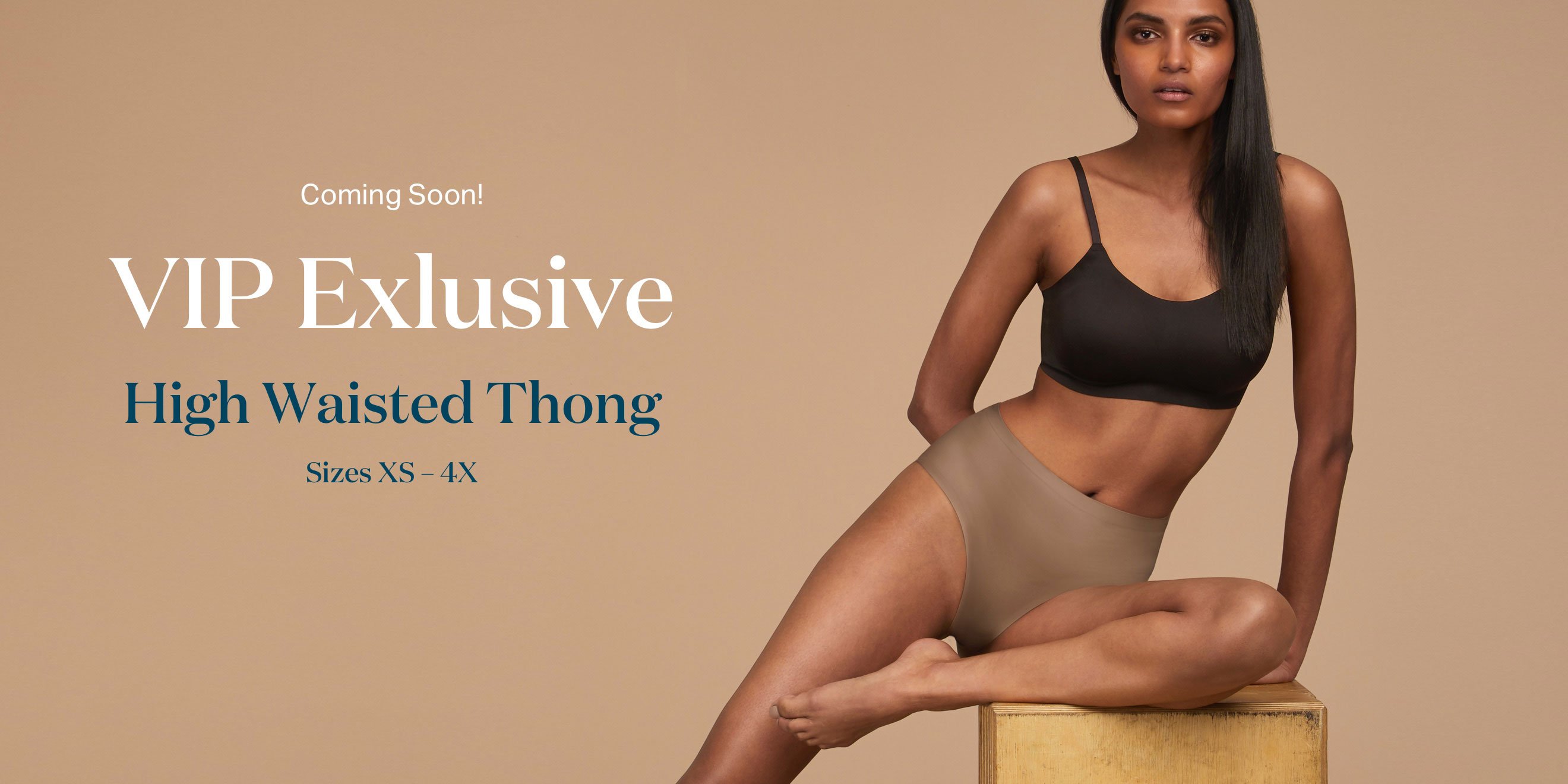 Masks

Model In Size

shadow / One Size Fits All

blue / One Size Fits All

black / One Size Fits All
Meet the cloth mask of your dreams
Crafted with high quality flexible fabric, focused on fit and breathability. This buttery-soft mask is designed for all day wear.